What is the whole child approach to education?
Rather than focusing solely on students' academic achievement, the whole child approach to education focuses on students' well-being beyond the classroom. It's centered on the idea that preparing students for the future goes beyond preparation in academia.
Whole child education proposes that we must educate students to be well-rounded, productive members of society so that they possess the emotional and moral ability to tackle everyday challenges in a healthy way.
Keep reading for a roundup of research articles on the importance and benefits of developing the whole child and real-world stories on how schools are implementing this approach with success.
The Importance & Benefits of Developing the Whole Child
Schools Integrating the Whole Child Approach with Success
Alternatives to Punishment: Meditation Instead of Detention
One of my favorite stories comes from the Robert W. Coleman Elementary School in Baltimore, MD. Instead of sending disruptive students to detention, this school chooses to send these students to a meditation session at the Mindful Moment Room. Here these students practice healthy communication and do a series of yoga and breathing exercises to release the stress and anger they accumulate due to the challenges and obstacles they face at school, home or their community. Teachers at this school have seen less "detentions" and zero suspensions with increased productivity. The meditation room has also helped to create a positive learning environment. Read the full story here.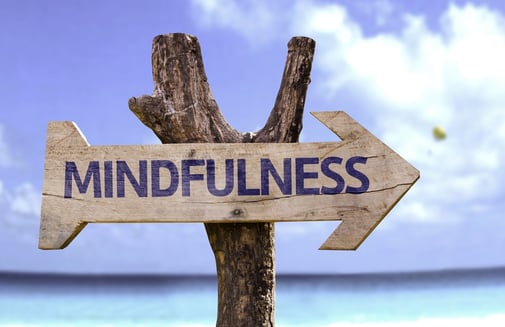 Utilizing School Counselors to Support the Whole Child
Another great story comes from the Appleton Area School District in Wisconsin. Elementary counselors in this school district place an emphasis on teaching students about developing healthy relationships, social skills, and drug and alcohol prevention among many other topics of conversation. Michelle Mokrycki, a part-time counselor at Edison Elementary School in Appleton, WI, is one of the counselors building a school culture that promotes safety and wellbeing. Counselors at this district have become more proactive due to this shift in their roles and have begun using data to help connect their students' needs and gaps. Read the full story here.
Also, check out "Schools That Are Making It Happen" for more stories on how schools are successfully implementing the whole child approach with beneficial results.
Do you have a unique way your school or district is implementing whole child education? Tweet us your story @MIND_Research.