Happy Halloween from JiJi and MIND Research Institute!
If you're looking for a trick or a treat this all hallows eve, you've come to the right place. MIND colleagues love to dress up and celebrate, especially when there is food involved!
Trick: Play a Spooky ST Math Game as a Class
Several of our tantilizingly tricky ST Math games have fun monster characters. Pick one that relates to your current math unit (or a good concept to review) and engage the entire class in some spooky math fun!
Suggested games:
Pre-K-K: Quantity/Order Sort (Paco Monster)
Grades 1-2: Pie Monster
Grades 2-4: Fruit Monster
Grades 3-5: Pie Monster Fractions
Grades 6-8: Ratio Monster or Hungry Monsters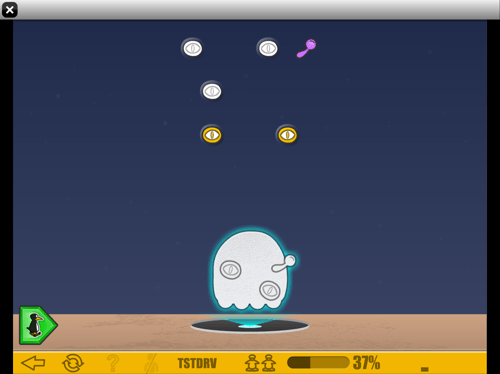 Ratio Monster game in ST Math: Middle School Supplement
Treat: JiJi Jack-o-lantern Stencil
Download and print this stencil to create your own witchy JiJi jack-o-lantern to decorate your classroom or doorstep.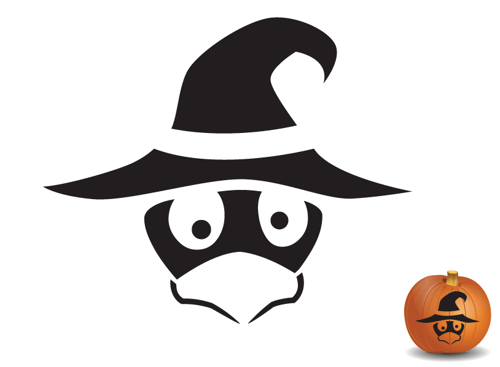 Remember, if you share your students' ST Math activities on social media, JiJi will respond with an encouraging message!
Happy trick or treating!